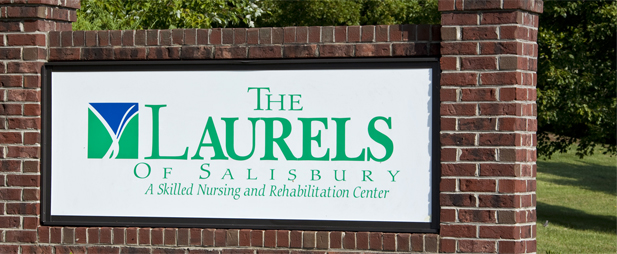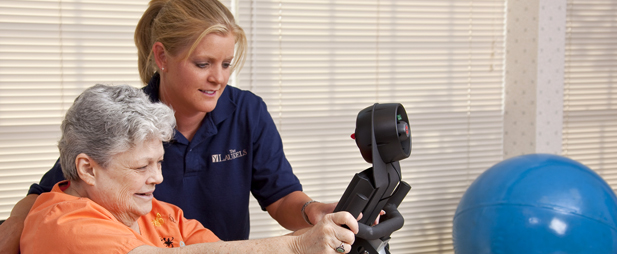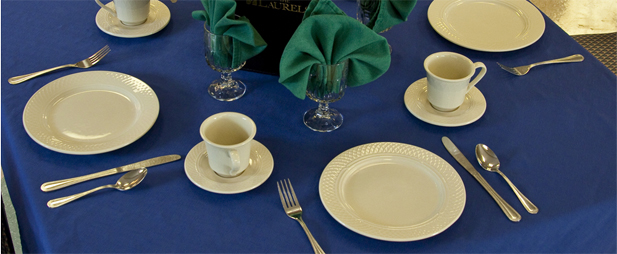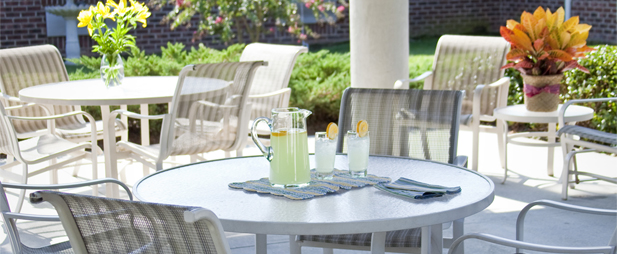 The Laurels of Salisbury
A Skilled Nursing & Rehabilitation Center
The Laurels of Salisbury is conveniently located between Interstate 85 and Highway 70 in Salisbury, North Carolina, just minutes from Rowan Regional Medical Center.
Our 60-bed skilled nursing unit and 20-bed Rest Home promote the highest level of care and quality of life to guests who are with us for short-term respite, rehabilitation or hospice care or for extended stays.
With the opening of a new rehabilitation complex in 2006, our therapy resources are second to none. Long-tenured staff therapists are available seven days a week, including evenings, for our guests' convenience, and our staff will help you recover from surgery, an injury or an illness as quickly as possible. We can even do a pre-release home evaluation to identify the services ... Read More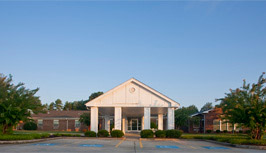 "The food was excellent!"